Can I say that? The guy is awesome, like weird Tiga shit awesome. And his new track "Bang Bang Bang"…is amazing. I so dig it. Soo soo soo good. Especially if you watch the Creators Project interview where Mark explains the process of making his new record. There are so many classic Mark Ronson tid bits and lines. Ive watched it like 6 times. Really. You can check it out here.
The real reason I think he is a genius, is because his first single "Bang Bang Bang" off the new record is catchy as hell and the video is ohh soo smooth. Classic analog, boombox, vhs, meets Tron in a 1974 Japanese TV Studio. Yeah, it's like that.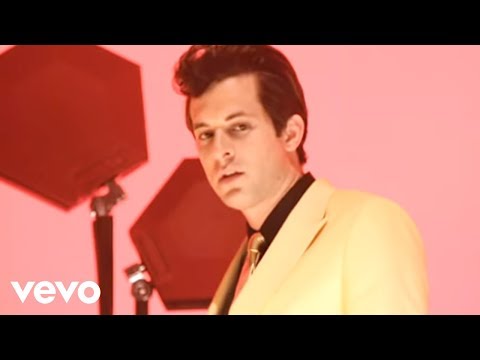 Here's the best part. I felt like I knew the lyrics, like from when I was a kid. So I did what every self respecting intellect would do: I Googled it. Low and behold, the lyrics stem from a French Canadian kid's song, which makes perfect sense, seeing as i have a French speaking mother. So check out this amazing little piece of animation:
The new album SBTRKT comes out July 12th, and I can hardly wait.
-Vizibelle